As a writer locations are often the things which inspire me.  A quick look through my photographs on my mobile tell me what I observed in the last month, and what made me pause a while.  These will indeed help me to write over the next week when David and I will be staying in the East Riding at our Bridlington hideaway.  David will be painting for an exhibition he has in October and I will be pulling together the last two years of writing to send a good sample to my publisher [fingers crossed].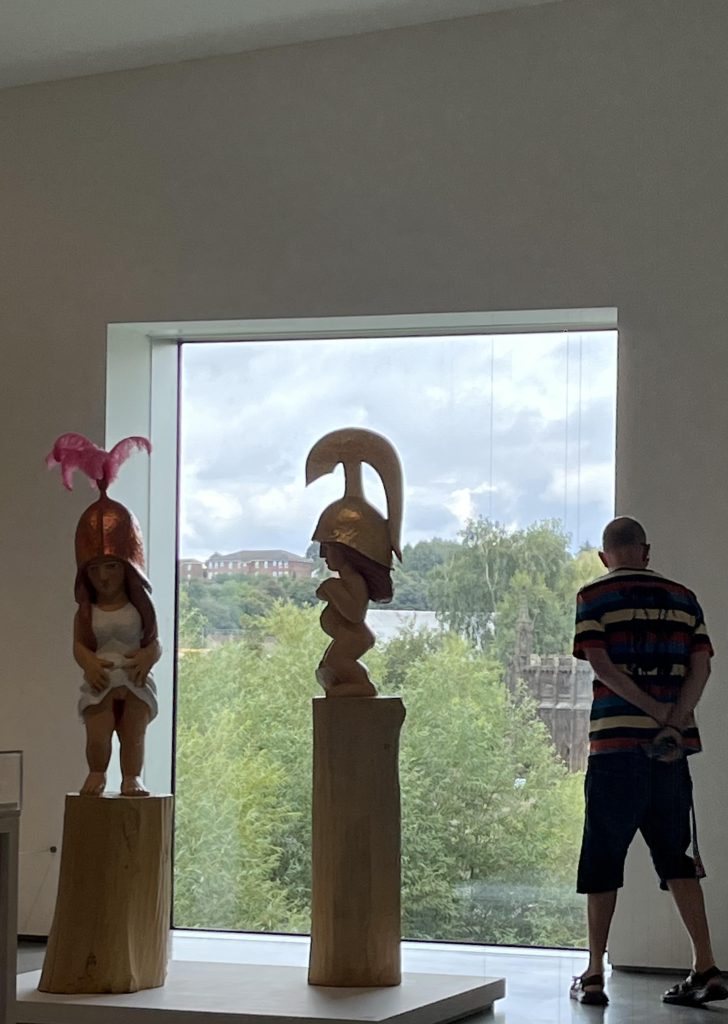 The Hepworth Gallery, Wakefield
It's always a pleasure to come here often on a Sunday morning if we're in Leeds, to see whatever exhibition is on.  It is the combination of art and the magnificent setting of river and modern building, that never fails to give me ideas.  Good shop too.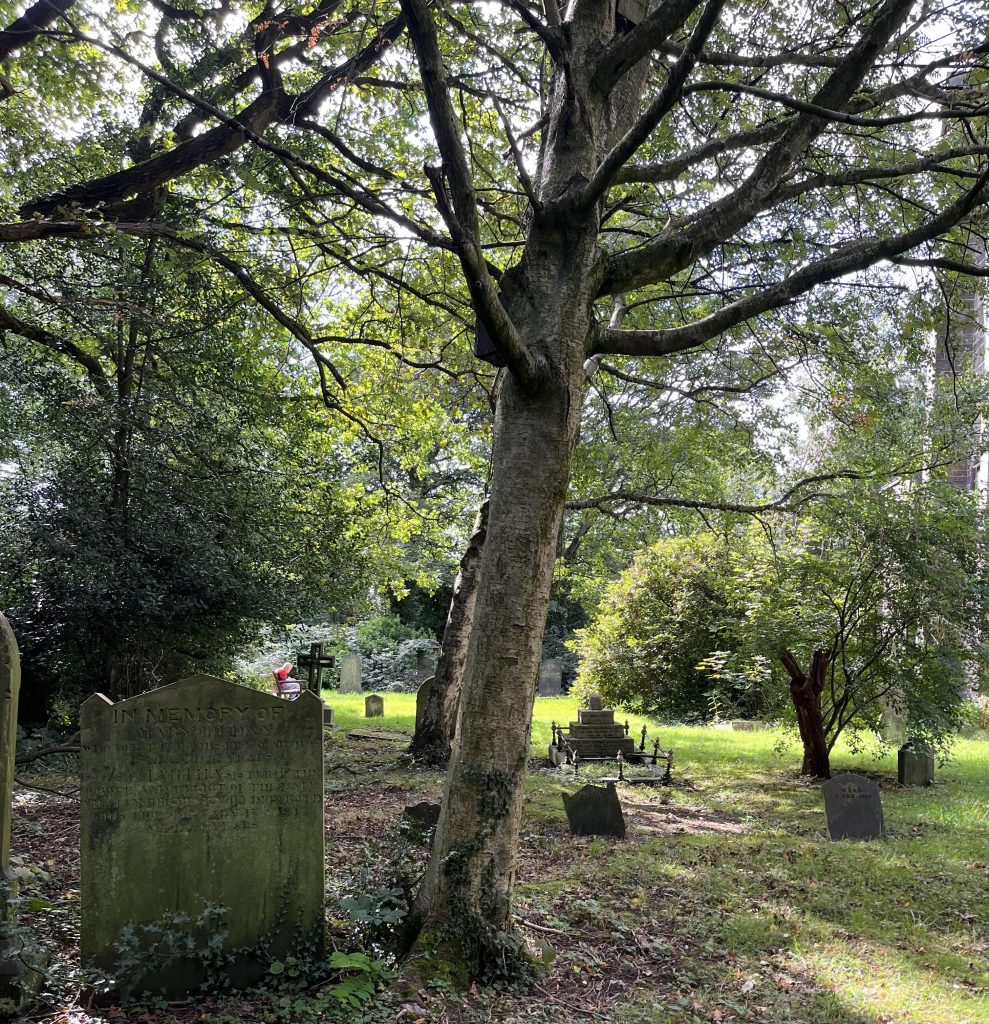 St Michael's Churchyard, Headingley
At the end of our road, this little oasis of green, of trees and gravestones, is a favourite place for our little dog and me.  Mostly the only people there, I can read the histories of past Headingley folk, spot jays quarreling in the trees, with only the sounds of buses on Otley Road to distract us.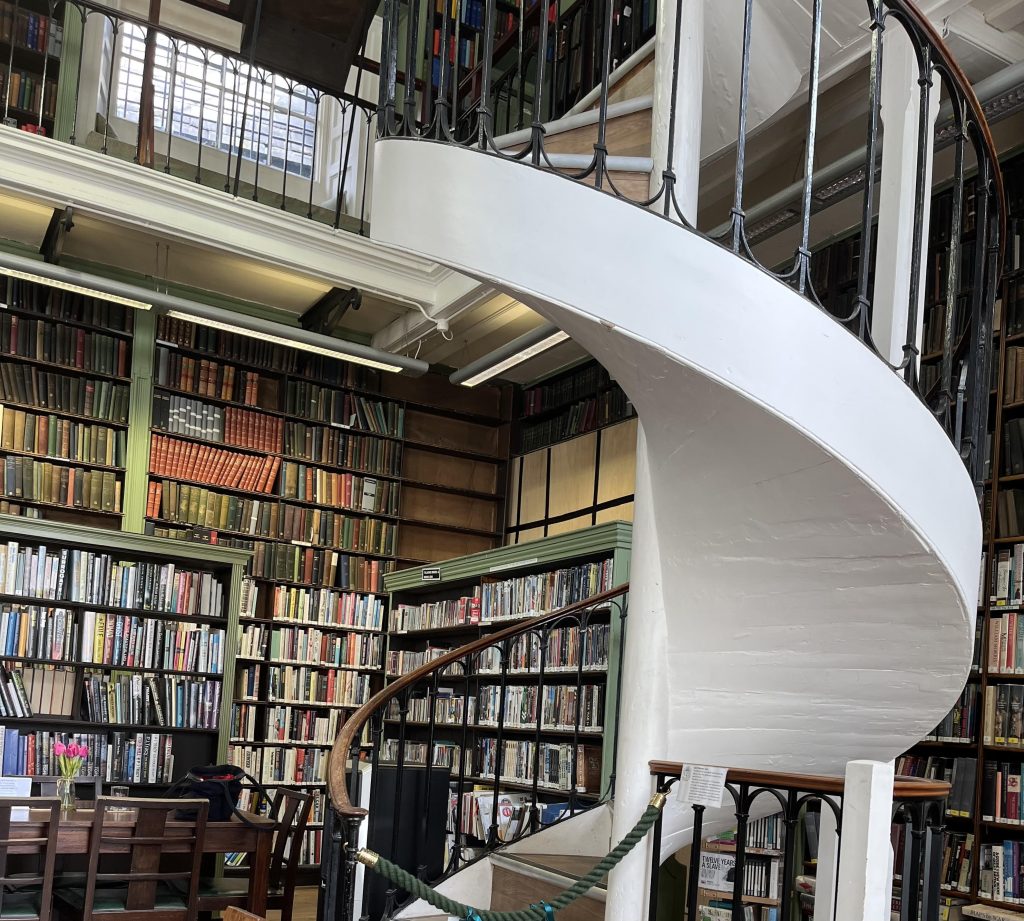 The Leeds Library, Commercial Street, Leeds
I've ben coming here for over fifty years.  A private library in the centre of Leeds, it's an escape form the city. A cup of tea, a book and beautiful surroundings, what could be more perfect, with a bicycle rack nearby to tether my trusty steed.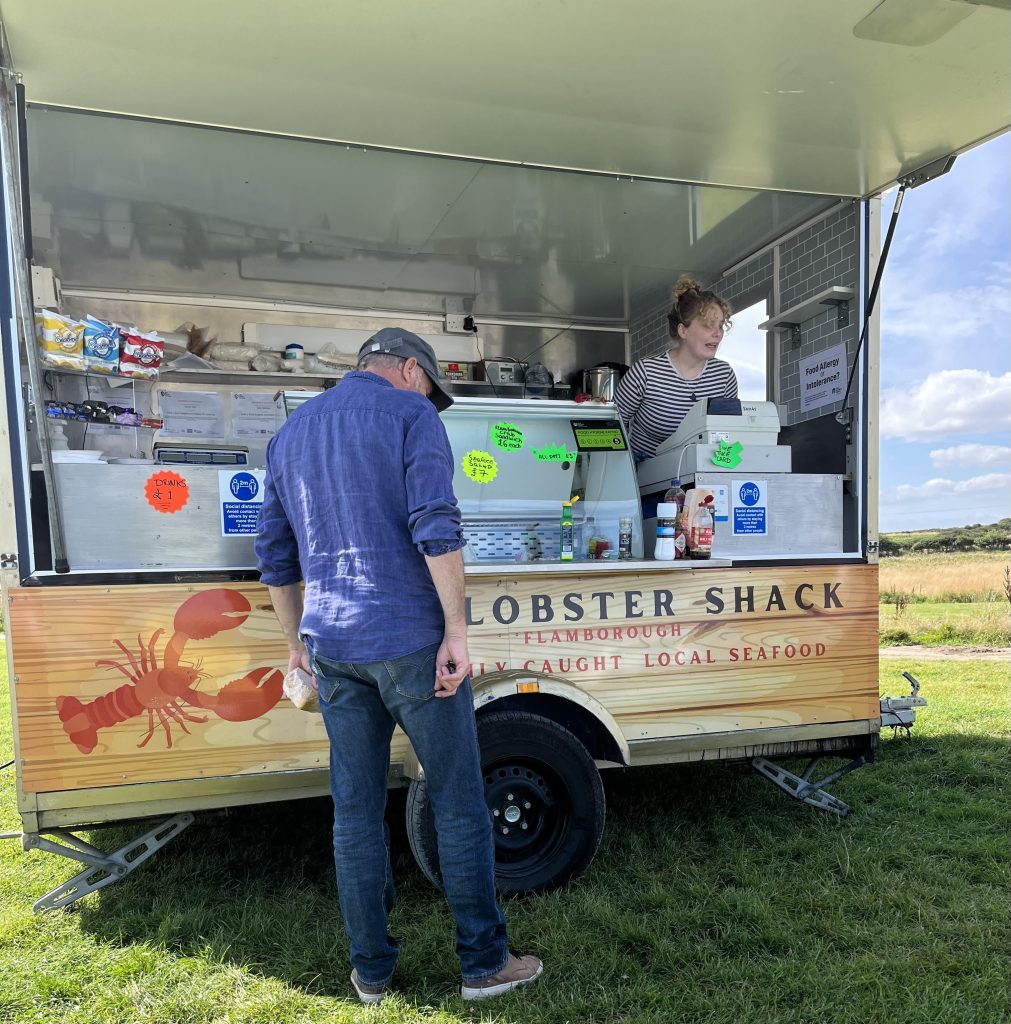 The Lobster Shack, Flamborough Head
A new discovery.  The bliss of crab sandwiches at Flamborough Head, just a few miles from Bridlington, close to the iconic cliffs and wild heath where rare orchids can be seen.  The combined pleasure of scenery, flavour and fresh air cannot be underestimated.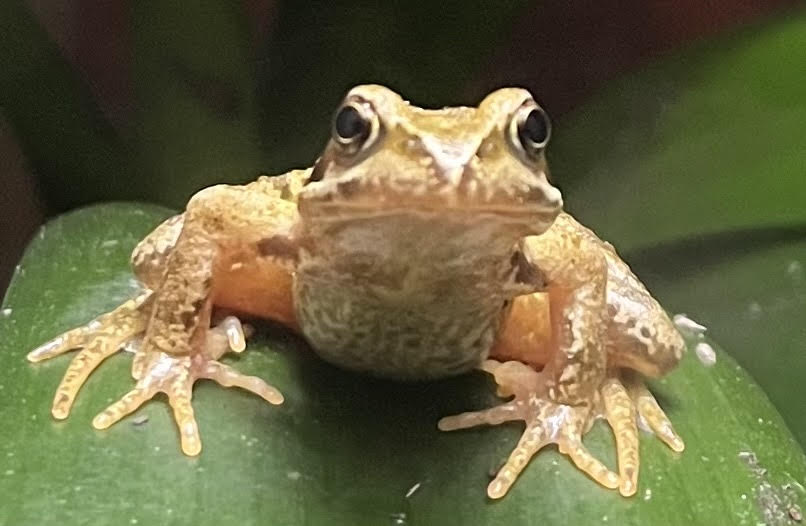 Amphibian neighbour, Headingley
We have a basement kitchen in Headingley with a lightwell. We have been aware of our amphibian neighbor for a long time [whether a frog or a toad is beyond my natural history knowledge, though it has unwebbed feet, so is it a toad?] I discovered the little creature staring into out kitchen while based on a large leaf. I wonder whether it is taking notes for a TV series it's writing…
I'll tell you soon about interviewing four fab writers for the post of East Riding Laureate which I was part of early in August, and Ben the Good Samaritan on a bike who rescued me when I had a puncture on the Leeds Liverpool Canal last week. In their way both events were inspirational, confirming my belief in the basic goodness of other people.